Realize your Financial Freedom
By opening a checking or savings account with Boulevard Federal Credit Union
Find an account that works for you
Looking for a convenient checking account? Check out our FREE checking with no monthly fees and FREE debit card.
Long term or short term, young or old, we have several types of savings accounts to fit your needs.
Boulevard Federal Credit Union offers a wide variety of loans at attractive rates to fit your budget.
Banking products & services

New and used car loans with competitive rates and terms
Secure, convenient banking with our mobile app
Access your accounts, anywhere.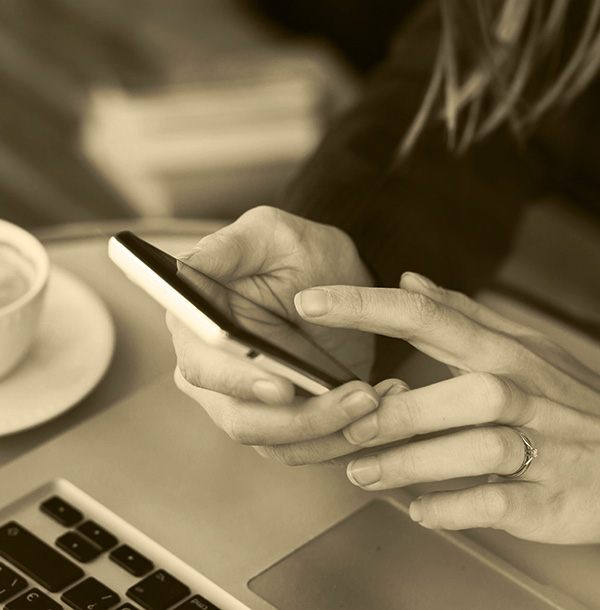 Your path to financial wellness starts
With a loan, checking or savings account at Boulevard Federal Credit Union
Easy and affordable loan rates designed to take the stress out of buying a new or used car or refinancing your vehicle.
Take the stress out of buying your next recreational vehicle and get out on your adventures sooner with a Boulevard Boat & RV Loan.
When you need extra cash for that vacation or special purchase, Boulevard offers you flexible terms, with competitive rates and fast approval.
Whether you are just starting off or trying to rebuild your credit, a Boulevard Share loan can help you start your path to financial success.
You will receive a lower rate with a Boulevard Mastercard than you will at a traditional bank. There is no better time to pay off balances and consolidate your cards to one monthly payment.
Use the equity in your home to complete larger purchases, be it consolidating your debt, medical bills, vacation, or home renovations.
Find my nearest Allpoint ATM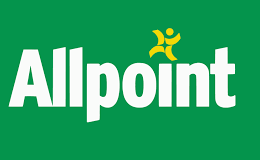 Current home equity loan rates